Prepare to get wet!
Back for summer 2024
Welcome to the most exciting aquatic attraction! Come run, slide, swim, jump, bounce and splash on our gigantic inflatable courses, PREPARE TO GET WET!
Come experience one of our 2 Aquazilla water parks this summer!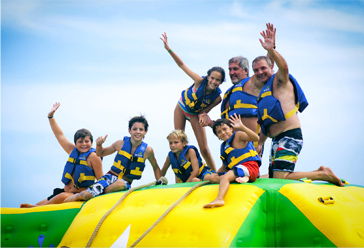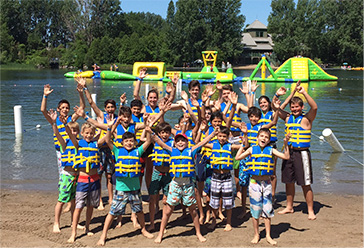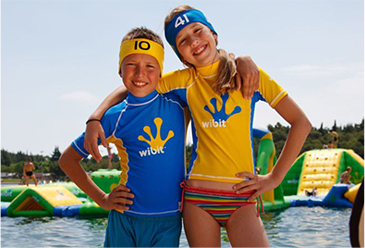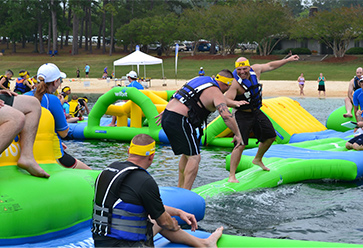 Aquazilla waterpark are  floating islands made of interlocked floating modules. You will find stairs, suspended ladders, trampolines, flip bags, slides and a whole range of different obstacles. Race your friends and family, or casually relax on the water while your kids jump around; this inflatable park will make you live a whole range of emotions. Your day at the beach will never be this entertaining!